The founder of ABIATEC is Dominique Faessel. She has more than 25 years experience as an Administration Assistant in the high technology sector.
Dominique is experienced, enthusiastic and highly motivated with exceptional organisational skills.
Her knowledge of IT departments and small businesses working with European countries makes her well-placed to provide you with the large range of support you might require.
Providing high quality secretarial and administration services to individuals and businesses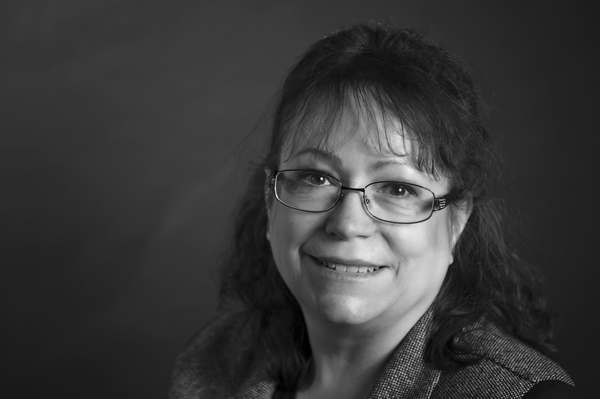 Should you need any further information,
on how ABIATEC can assist with your business requirements
please call her on
+33 6 89 22 82 83
or email Dominique.faessel[at]abiatec.eu